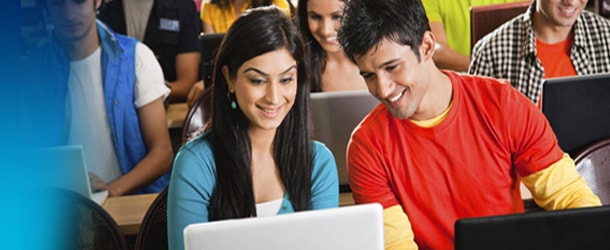 Your business depends on exam delivery that is secure, professional and convenient. Your candidates deserve a test-taking environment that is quiet and distraction free. Based on your program's coverage and security requirements, AEPTC will recommend the testing environments, technology and processes to administer your exam effectively and help your candidates perform their best.
Accurate, secure, professional
Our Integrated Platform allows you to successfully deliver exams in our network of test centers and outside a test center protected by our Secure Testing FrameworkTM that safeguards your exam while providing your candidates a professional testing experience.
Test anywhere in the world
Delivering your exam locally, yet on a worldwide scale, is what AEPTC does best. Our global footprint allows candidates the flexibility to take your exam at a place and time convenient to them. So whether your candidates test in an AEPTC test center in Alexandria, Virginia … a classroom in Alexandria, Egypt … or a kitchen table in Alexandria, Scotland … their experience will be exceptional — just as you expect.